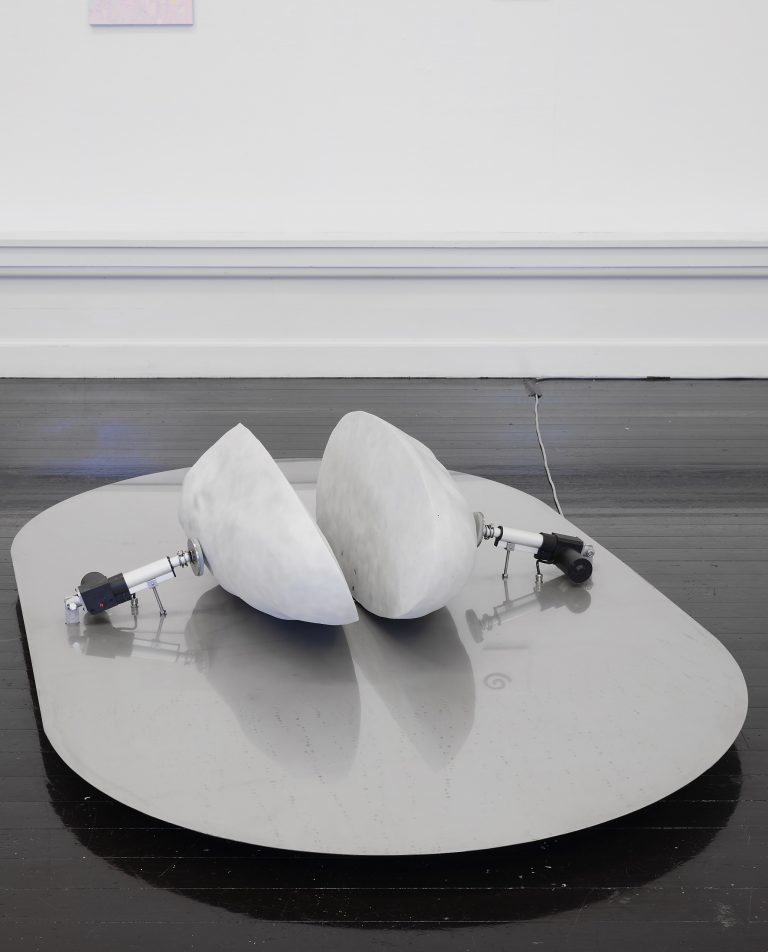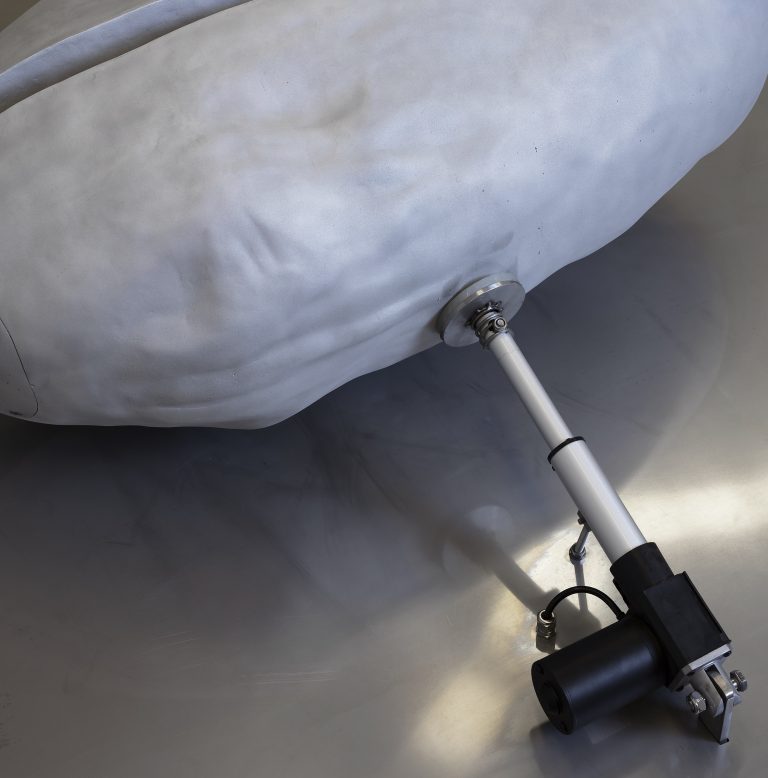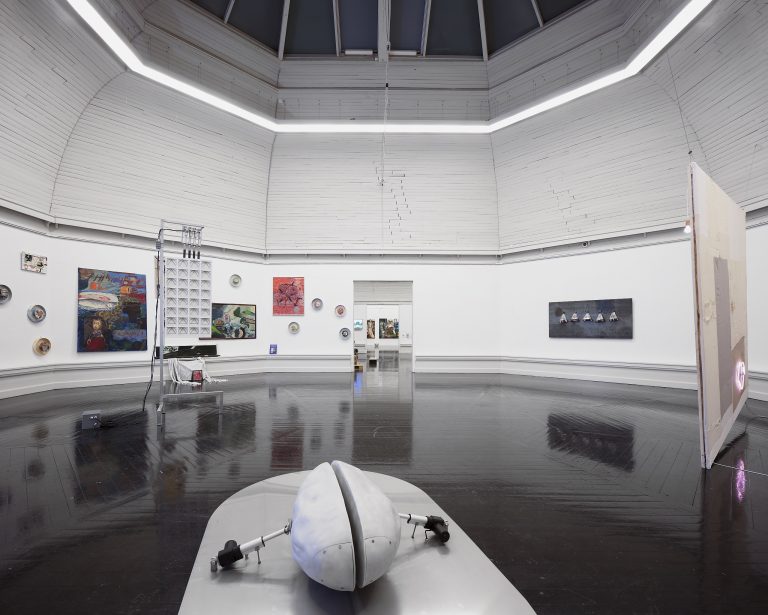 Kin, 2020
Decembristerne 2020, Group exhibition, Den Frie Udstillingsbygning, Copenhagen, DK

Video documentation of Kin, 2020 at Den Frie Udstillingsbygning:
About the exhibition Decembristerne 2020, Den Frie Udstillingsbygning, 19.12.20 – 17.01.21 – from www.denfrie.dk :
The artists' association Decembristerne do not work within or represent a specific genre but is an association more concerned with artistic individuality. It is the special expressions and the examination of central aspects of human values that characterizes the artistic expressions within the Decembrists. The association's artistic formal language thus holds both the traditional picturesque and sculptural expressions as well as the photographic, installatory, and spatial medias.

Exhibiting artists and invited artists:
Bank & Rau + Morten Jacobsen, Doris Bloom + Finn Naur Petersen, Ole Broager + Natalie Megárd, Elmer + Firoozeh Basrafkan, Sys Hindsbo + Bente Hansen, Ellen Hyllemose + Hannah Toticki Anbert, Henrik Flagstad + Philip Ytournel, Heine Klausen + Stephan Møller, Oda Knudsen + Morten Tillitz, Jørgen Carlo Larsen + Camilla Rasborg, Henrik Menné + Christine Overvad Hansen, Bodil Nielsen + Hans Holten, Hanne Nielsen og Birgit Johnsen + Mogens Jacobsen, Jesper Rasmussen + Peter Olsen, Steen Møller Rasmussen + Mie Mørkebjerg, Ane Mette Ruge + Else Marie Pade, H.C Rylander + Ida Hyllested